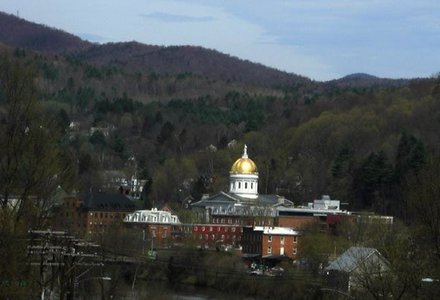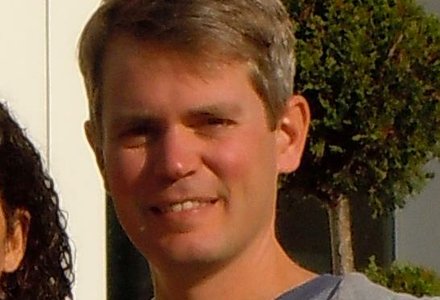 Fri

Sat

Sun

Mon

Tue

Latest stories
Castleton State College and the Castleton Summer Concert Series on the Green series have formed a mutually beneficial partnership.
Sanders, anti-GMO special interests vow to keep on fighting
The U.S. Senate today rejected by a vote of 71 to 27 an amendment by Sen. Bernie Sanders (I-Vt.) to let states require labels on food or beverages made with genetically modified ingredients.The issue is of special interest to Sen. Bernie Sanders (I) of Vermont.
On May 22, Vermont State Police responded to a two-car, no-injury accident at the intersection of U.S. Route 7 and Maple Street in Salisbury.
Vermont State Police conducted a motor vehicle stop on U.S. Route 7, in Ferrisburgh, on a vehicle operated by Tara Tower, 35, of Monkton.
It seems pretty clear by now that there are many innovative ways to bring solar into Rutland. Green Mountain Power's most recent announcement of a pilot central solar lease program with NRG Residential Solar, a division of the largest solar developer in the United States, is an important milestone in our effort to make Rutland the Solar Capital of New England.

Legislative roll calls rarely appear in print, but thanks to the Ethan Allen Institute of Vermont, the public is becoming more aware of how their representative votes on key issues from taxes to education.

Rob Roper of Vermont's libertarian Ethan Allen Institute will recap the significant bills of the 2013 Vermont State Legislature while presenting the record of the roll call votes at the Rutland Free Library, 6:30 to 8:30 p.m., Tuesday, May 28.
On May 22, Vermont State Police responded to a reported burglary on the Shoreham Whiting Road in Whiting. The complainant, Regina Styles, 58, advised police that someone entered the residence and stole unknown items.

On May 16, at approximately 7:20 p.m., Vermont State Police received a report of a stolen vehicle. The vehicle was reported stolen from 3137 Hartsboro Rd. in Wallingford.
Rutland County Master Gardeners are having their annual Plant Sale on Saturday, June 1, from 9 a.m. to noon.

Vermont State Parks announces the annual opening of its summer operating season this weekend. The Memorial Day holiday, the unofficial beginning of summer, also marks the beginning of the prime season for all 52 state parks.

Caledonia County State's Attorney Lisa A. Warren and Vermont Attorney General William H. Sorrell (D) announced May 29 that they have completed independent separate reviews of a police-shooting incident that occurred on Sept. 18, 2012, in Danville, Vt.

Vermont Attorney General Bill Sorrell (D) announced May 29 the resolution of a multistate antitrust investigation against major U.S. book publisher Penguin Group (USA) Inc. for price- fixing and collusion in the electronic book (E-book) market.

Air Force Airman Nicholas J. Jarvis of Bristol graduated from basic military training at Joint Base San Antonio-Lackland, San Antonio, Texas.