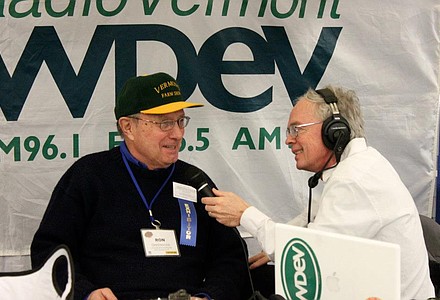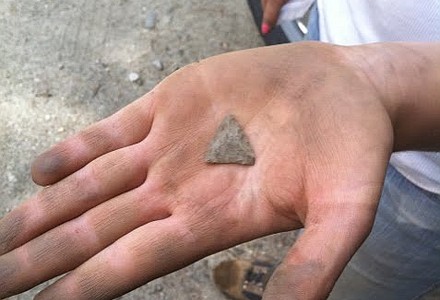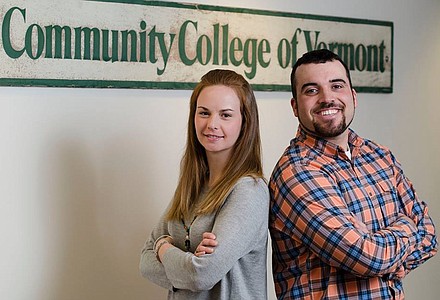 Wed

Thu

Fri

Sat

Sun

Latest stories

A cold and snowy January can mean only one thing—it's time for the 2015 Vermont Farm Show. The Champlain Valley Expo is the host for the 83rd annual Vermont Farm Show through Thursday, Jan. 29.

CVAA, the Champlain Valley Agency on the Aging will host several special meals and activities this month in Addison County.

Stone, Pierson top honorees at Banquet of Champions
Champion stock car drivers and top performers will be honored in Rutland, VT on Saturday, January 31, as Devil's Bowl Speedway officially wraps its 2014 season at the Banquet of Champions at the Holiday Inn Rutland/Killington.
Mountain View Equipment, a John Deere dealership, will be selling toys at the Vermont Farm Show next week as a fundraiser for the Vermont Foodbank.

Jamaica State Park may be the oldest campground in Vermont—literally. It's a campground that has been hosting native Vermonters for more than 6,000 years.

"Floydian Slip," a weekly Pink Floyd show produced by Craig Bailey of Shelburne, began airing on KZGL 103.7 FM in Flagstaff, Ariz., on Jan. 3.

The Community College of Vermont in Middlebury, located downtown on Merchants Row, and the Vermont Student Assistance Corporation will hold free career and finance-related workshops.

Middlebury has kicked off 2015 with a new look and family of names for its schools and programs.
By Middlebury College News Reports
January 22, 2015

For private landowners in Addison and Rutland counties wondering since 2013 about news about the State of Vermont's plans for woodland harvesting guidelines, the wait is over.

Seeking warmth this winter? The Vermont Department of Health is reminding all people traveling to the Caribbean, and Central and South America and parts of Mexico to take precautions against chikungunya, a virus spread through mosquito bites.

The Addison County Economic Development Corporation has approved financing that will allow Middlebury-based start-up Stonecutter Spirits to begin production.
Jeanine Angier, an 8th grade student from the Champlain Valley Christian School, is the local winner of the DAR American History Essay Contest: "A Child's Journey Through Ellis Island."

On Jan. 20, at approximately 6 p.m., troopers from the Vermont State Police responded to a three vehicle collision on U.S. Route 7 at the intersection with Church Hill Road in Charlotte.

Vermont's economy grew faster than most of the other New England states in recent years, but the gains have not reached many working Vermont families.