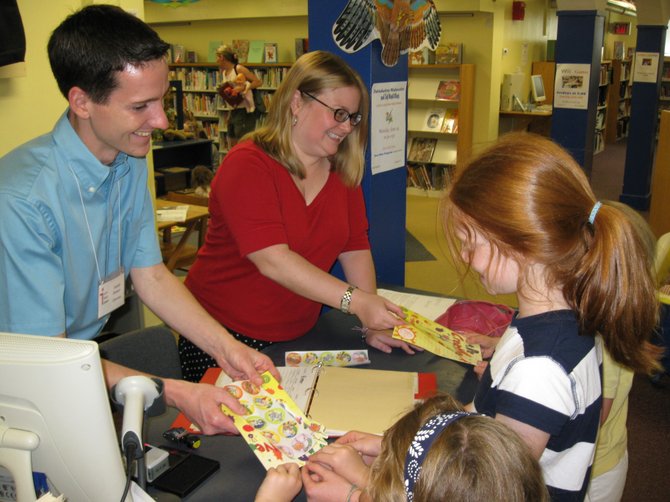 Middlebury — The Board of Trustees of Ilsley Public Library, Middlebury, will have a vacancy in March for a five-year term.
The Board of Trustees, authorized by state statute, has five members and sets library policies, oversees long range planning, advocates for the library, and promotes its use.

The board works with the Middlebury Select Board to provide appropriate funding, according to David Clark, library director.
Particularly needed on the board is experience in technology, legislative relations, fundraising, personnel, or public relations.
Persons interested in serving are invited to run for the board at the March town elections.

All candidates must be registered voters in the Town of Middlebury.
A petition is required with signatures of thirty registered Middlebury voters. The petition may be obtained from the Town Clerk's office or the library and must be submitted to the Town Clerk by January 28.
For more information, contact Clarkat 388-4095.
Vote on this Story by clicking on the Icon