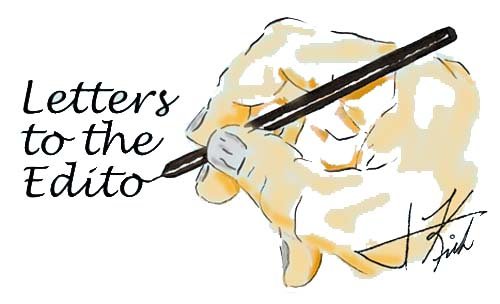 Middlebury — To the editor: 
Last week, the Eagle published a story about a truck flipping in front of the Middlebury Inn. The problem of this curve is not trucks speeding; the curve was rebuilt a few years ago, and at that time, a roll-over ramp was installed. The ramp was built in such a way that it elevates the right rear wheels of the truck and puts it in a (dangerous) roll-over position.
So far, there haven't been any fatalities, but imagine if a tanker with 8,000 gallons of gasoline was to roll over there. Eight thousand gallons of gasoline—maybe on fire—would flow down the hill toward the Middlebury Post Office area. It would be devastating. This curve was badly engineered and needs to be corrected before something like this happens.
I have driven tractor trailers through Middlebury and I know how bad this curve was and is; it became much worse since the roll-over ramp was installed. This is a catastrophe waiting to happen.
Leo Viens
Middlebury
Vote on this Story by clicking on the Icon