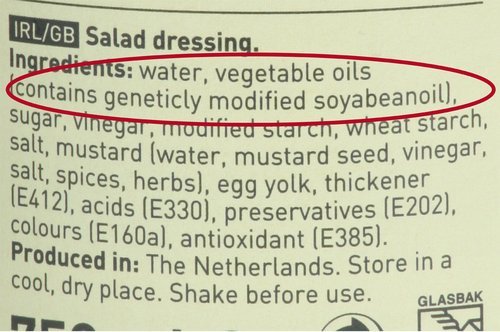 Burlington — Attorney General candidate, Jack McMullen (R), issued a statement on the issue of disclosure of food containing genetically modified organisms (GMOs) Nov. 2.
"I will work with the legislature to create a bill that will pass constitutional muster and also ensure that people have a right to know what they are consuming and feeding to their children," McMullen said.
Attorney General Bill Sorrell (D) has declined to address the issue, saying only that any such measure is likely to result in a lawsuit by makers of GMOs.
Vote on this Story by clicking on the Icon