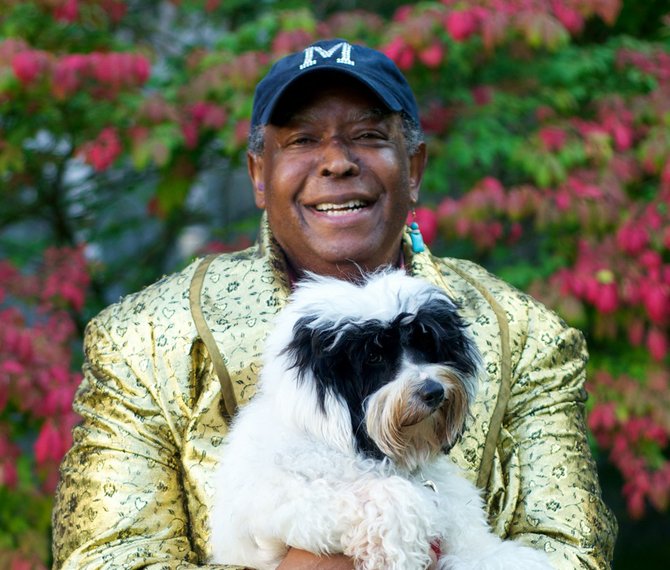 Middlebury — Middlebury College's favorite celebrity faculty member, François Clemmons, is a familiar face to millions of adults. During the 1970s, Clemmons entertained these adults—when they were children—as Officer Clemmons on PBS-TV's "Mister Rogers' Neighborhood".
A singer, performer, playwright and university lecturer, he is best known for his appearances on entertainer Fred Rogers' popular show.
For 25 years, Clemmons performed the role of Officer Clemmons, a friendly neighborhood policeman, in the Neighborhood of Make-Believe on the children's television show. In the neighborhood itself, Clemmons ran a singing and dance studio located in the building diagonally across from Mr. Rogers' house.
Clemmons will perform at Middlebury College, Nov. 16, 8 p.m., Mahaney Center for the Arts, Concert Hall. Clemmons will present a joyful evening of songs with sass and soul. The event is free.
Vote on this Story by clicking on the Icon