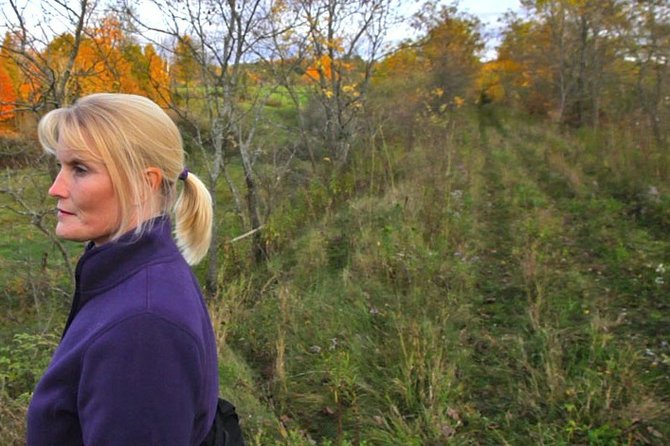 Chester — After over a decade of planning and a lengthy process of public hearings and permitting, the long-awaited Lamoille Valley Rail Trail project has received its final permit to begin Phase One construction immediately.
The trail is a 93-mile-long, four-season, multiple use recreation trail that will eventually span the breadth of Vermont from St. Johnsbury to Swanton.

The trail follows the old Lamoille Valley Railroad which served as an east-west transportation corridor from 1877 until its closing in 1994.
Phase One includes the construction of 44 miles of finished trail in three sections: St. Johnsbury to West Danville, Morrisville to Cambridge, and Sheldon Junction to Swanton.
In 2005, a $5.2 million federal taxpayer earmark was approved for the project.
The cost of building the entire span across Vermont is estimated at about $10 million. Private fundraising and in-kind contributions will be required to make up the difference.
The LVRT is a joint project between VTrans and the Vermont Association of Snow Travelers.
VAST Executive Director Alexis Nelsen said, "This is excellent news for VAST and the four season recreational community. We hope to break ground in the spring."
Vote on this Story by clicking on the Icon