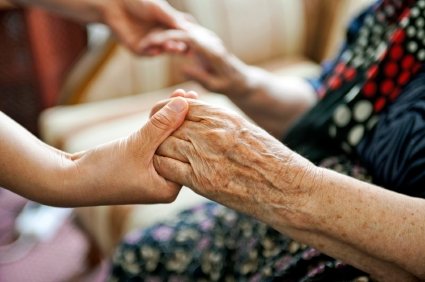 Rutland — ARC Rutland Area, a non-profit organization that works with people with developmental disabilities and their families, is seeking to fill vacant board seats, according to Lisa Lynch, executive director, of the agency.
ARC's board search comes at a time when the agency—as well as others—find it harder to find Rutland-area volunteers to fill out the ranks.
"We plan for Sunday dances, get petitions signed and review the organization's finances and goals," said Dr. David A. Ellenbrook, a board member. "Attending the board meetings, getting those petition signatures, doing group activities, and going to some dances is crucial in having a working board. We need to fill three seats."
Ellenrook said the board hopes the postions will be filled soon.
ARC board meetings are held on the third Tuesday of each month from 6-7:30 p.m. at the American Legion on Washington Street in Rutland.

For more information about the pistions, call Lisa Lynch at 775-1370.
Vote on this Story by clicking on the Icon