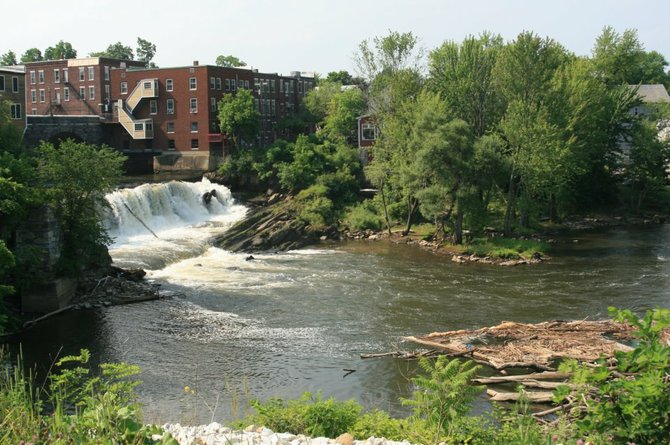 Middlebury — Landscape architect David Raphael submitted a written report about the Middlebury Riverfront Project to the Middlebury Select Board this week; the project includes walking paths, landscape restoration and creating seating opportunities with a mall amphitheater-like area on the northern bank of the river, just in front of the Marbleworks complex.
As permitting for the project needs to be finalized before proceeding, the project will be delayed until the spring of 2013.
The contractor will hold the bid price for the project with no price increase for Spring construction.
Fundraising has begun for project additions, including landscape and interpretive elements, as well as a rain garden. Interested donors should contact Nancy Malcolm of the Planning Commission; she is coordinating the fundraising piece of the project.
Vote on this Story by clicking on the Icon