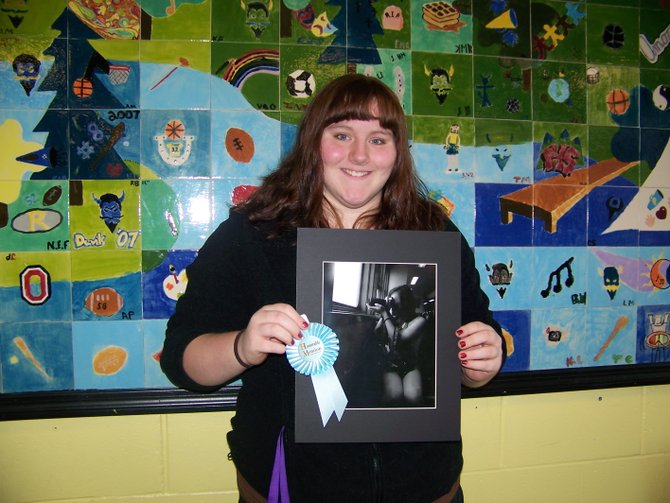 Poultney — The following students of Poultney High School received honors recognition for the 2012 autumn semester:
Grade 12:
Principal's List: Hannah Grenier, Seth Mason
High Honors: Sadie Brown, Lucy DeMatties, Ashley Simons, Daniel Warnecke











Honors: Brian Birkheimer, Timothy Carvey, Killian Lynes, Cody Peck.
Grade 11:
Principal's List: Alexis Hill
High Honors: Evan Jackson, Cameron Pratt, Sean Shepardson, Gregory Taran










Honors: Brenda Corbett, Kirsten Fletcher, Dominic LaVoice, Nicholas Scott, Chelsea Senecal.
Grade 10:
Principal's List: Elizabeth Marcy
High Honors: Eleanor Dailey, Shannon Gadway
Honors: Emma Baker, Sarah Coker, Nathan Davis, Taylor Posch.
Grade 9:
Principal's List: Tyler Ballard, Connor Hill
High Honors: Joseph Brown
Honors: Amanda Dunlap, Jordan Grenier, Kayla McMurry.
Grade 8:
High Honors: Caylin Gloss.
Grade 7:
Honors: Allison Arnado, Sullivan Bach, Thomasine Beayon, Olivia Reynolds.
Vote on this Story by clicking on the Icon