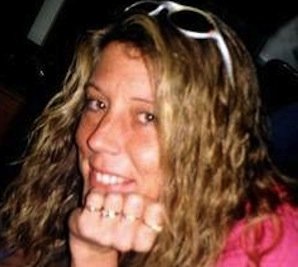 Rutland — Family and friends from Rutland and Middlebury gathered to say farewell to Donna Arnado, 43, this week.
Arnado, who worked at Rutland's Community Access Program and at the Specialized Community Care facility in Middlebury, died in a crash on Route 7 in Rutland Town Nov. 26.
Arnado crossed an icy bridge between Williams Farm and Garden Time when she lost control of her vehicle. Her 2002 Chevrolet Tracker 4x4, which spun into the other lane, was struck by an oncoming pickup truck.
Arnado was pronounced dead at the scene, according to the Vermont State Police.
Arnado was a selfless person who was dedicated to helping disabled people lead productive, healthy lives, according to coworkers.
They also said Arnado's mother died in a similar crash in Rutland in 1992; she had always been a cautious driver following her mother's accident.
Vote on this Story by clicking on the Icon