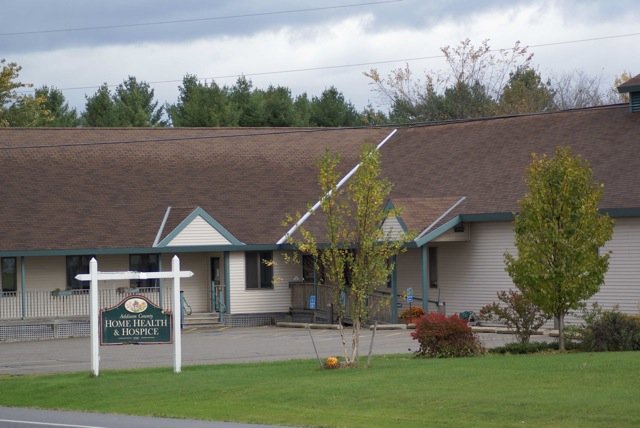 Middlebury — Larry Goetschius, executive director of Addison County Home Health and Hospice in Middlebury, welcomed three new members and one veteran to the organization's board of directors for three-year terms.
New and returning board members include—
Elissa Cobb of Bristol, author and co-owner of Beyond Doodles, Art and Recycled Crafts.
Cobb is a semi-retired yoga therapist, health and fitness expert, and personal trainer.
Robert Stanton of Bristol served on the Porter Medical Center Board for 17 years and remains a member of the Board of Adjustment in Bristol.
Timothy Buskey, Sr. of Addison, owner of Vergennes Residential Care and Administrator for Vermont Farm Bureau Companies. Mr. Buskey is also the Chair of the Addison County Chamber of Commerce and served on the Middlebury and Addison selectboards.
Art Remick of Shoreham was also reappointed to the board. Remick served on the board in 2002 finishing an open term before filling two terms of his own from 2004 to 2010. He served as board president from 2004 to 2006. Remick is an independent I.T. consultant.
The ACHHH Board of Directors also elected Chuck Burdick of Cornwall as president, Meghan Williamson Foley of New Haven, as vice president, Howie McCausland of Bristol as secretary, and Maureen McLaughlin of Vergennes as treasurer.
The 17 members of the board represent 11 towns within Addison County.
Vote on this Story by clicking on the Icon