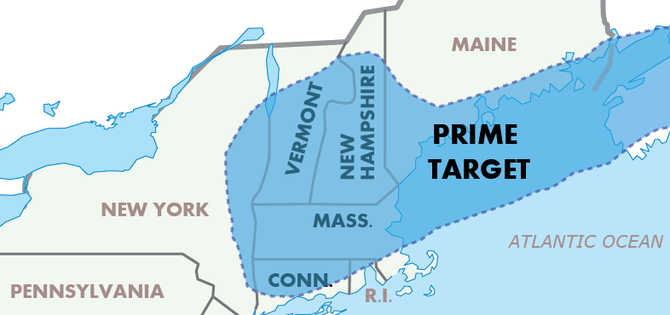 Rutland — Due to the snowstorm, Massachusetts will limit traffic on all roads in the Commonwealth at 4 p.m. today, Friday, Feb. 8. Massachusetts Gov. Deval Patrick issued an executive order today that listed a number of exceptions.
There are currently no reports of closed roads in Vermont and state and local road crews in Vermont are out plowing and will continue to clear roadways throughout the night.
Those on Vermont roads are encouraged to drive appropriately for the conditions and slow down.
A handful of accidents have been reported in Vermont today, but few other problems have been identified due to the snow.
Vote on this Story by clicking on the Icon