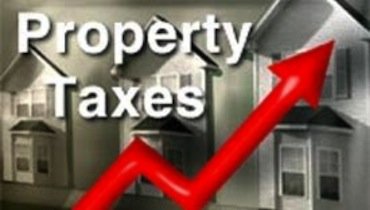 Montpelier — Working Vermonters who are looking for property tax relief aren't going to be happy. Democrat and Progressive members of the Vermont House voted, in the first round, for a 5-cent increase in the statewide property tax Feb. 20.
The final vote was 96-45, a "split" between pro-porperty tax increase Democrats and anti-tax Republicans.
Republicans stressed that the Democrats' property tax increase proposal comes at a time when public school enrollment in Vermont has declined in excess of 10 percent and middle class residents are feeling the pinch with stagnant wages and stagnant property values.
In response to the vote, Gov. Peter Shumlin (D) told reporters Wednesday that voters on Town Meeting Day need to send "a clear message to school boards and to their local communities that we've got to find ways to curb unsustainable costs of education in our state."
Vote on this Story by clicking on the Icon