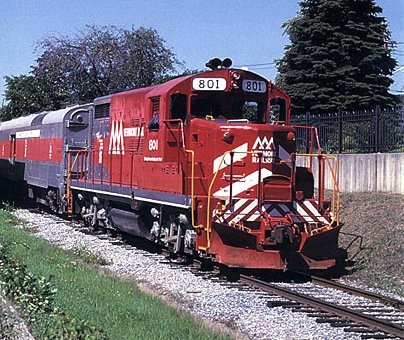 Middlebury — A little pain for residents will mean considerable gain for downtown Middlebury merchants next year. The pain will start in 2014 when reconstruction work begins on two bridges on Main Street and Merchants Row.
The venerable, Main Street Roman-arch span, is designated Town Highway Bridge 102; the Merchants Row, designated at Town Highway 2 and crosses the subtended Vermont Railway track through the downtown.
A special public meeting about the project will be held Thursday, March 28, at 6 p.m. in the Town Hall Theater at 68 S. Pleasant St.
The special meeting will be presented by the Town of Middlebury and Vanasse Hangen Brustlin, Inc.

According to a news announcement by the town, "The intent of the meeting is to introduce this project to local and regional officials and those directly affected by the potential work along Main Street and Merchants Row. It is anticipated construction of this project will take place during the 2014 season."
Town officials as well as engineers from Vanasse Hangen Brustlin, Inc. of North Ferrisburgh, the engineering firm working for the town, will discuss the project with residents. They will also answer public questions and address concerns.
According to a town notice posted Feb. 20, "The project team will be seeking input from municipal officials, regulatory/resource agencies, abutting property owners, and the public in regards to the project improvements. A review of the project development process, existing site conditions, proposed work, and overall schedule will be followed by a question and answer period with an opportunity for those attending to present any concerns they might have."
Vote on this Story by clicking on the Icon