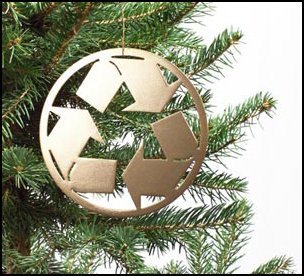 Middlebury — Attention Middlebury residents: put your Christmas tree out by the street if you want it picked up Saturday morning, Jan. 5.
Members of the Rotary Club of Middlebury will canvas the streets of Middlebury Saturday morning and take all trees put out to the Addison County Solid Waste Management District for composting.
Please take all decorations off the tree, particularly metal objects, and place the tree in an obvious spot near the road on Friday if possible. For more details, call Rotary Club of Middlebury member David Clark at 388-4095.
In other post-holiday related news, the Middlebury Highway Department will clean-up snow in the downtown Thursday and Friday evenings starting at 9 p.m.
Sidewalk clearing is on-going.
Although originally scheduled to start Jan. 2, the clean-up has been delayed until Jan. 3 due to the forecasted frigid weather overnight tonight.
The Middlebury Winter Parking Ban is in effect from midnight-6 a.m. Any vehicles parked on town roads/parking lots, except where permitted, will be ticketed and towed.
Contact the Public Works Department, 388-4045, for additional information about Town snow removal operations.
Vote on this Story by clicking on the Icon