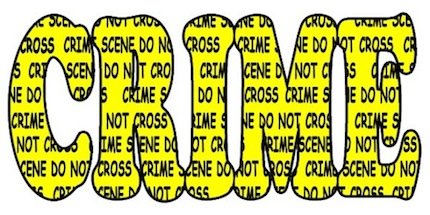 Rutland — As part of an on-going investigation by the Vermont State Police Drug Diversion Unit, detectives cited John Dickson Harper III, 41, of Leesport, Pa., into Rutland County Criminal Court for numerous counts of prescription fraud. Harper's alleged activities took place in Bennington, Rutland and Windsor counties during 2012.
During the investigation it was learned that during the months of April, May, and June 2012, Harper used multiple prescribers and multiple pharmacies, in four towns across three counties, to obtain prescriptions for controlled substances. These prescriptions included hydrocodone, oxycodone and hydromorphone.
Harper is scheduled to appear, Jan. 21, in Rutland County Criminal Court to answer to the charges.
Vote on this Story by clicking on the Icon