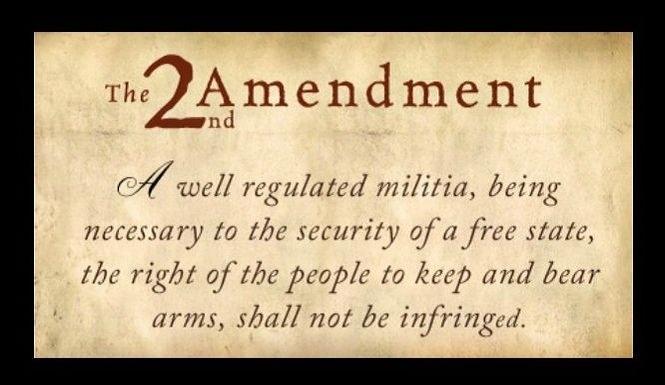 Montpelier — Second Amendment supporters in Vermont will join forces for a national Guns Across America rally to be held at the state capitol in Montpelier, Saturday, Jan. 19, at noon.
Eric Reed, the event coordinator, plans for the event, and others like it nationwide, to be a peaceful demonstration against any and all future gun control legislation that would restrict gun rights.
Reed said responsible gun owners are law abiding citizens who want to protect themselves, their families, and property. "Restricting their constitutional right to bear arms will not stop gun violence; it will endanger their lives and property," he said in a news statement Jan. 16.
The Montpelier is being planned as a family friendly event and will display the faces of hundreds of law-abiding Vermonters who value the Constitution of the United States and the safeguards provided by the Second Amendment.
"We hope to inspire law abiding gun owners to get more involved on a local, state, and national level in protecting their second amendment rights," said Reed.
Petitions will be available for attendees to sign, which will be sent to U.S. Senators Sanders' and Leahy's offices.
According to Vermont-based Second Amendment advocate Anthony Commo, "Stricter gun control will not solve the greater problems of violence, and mental illness in our society today."

The event is gaining traction on social media outlets such as Facebook where thousands individuals nationwide have already signed up to attend through the "Guns Across America" main event page. Individual states, including Vermont, have also formed event pages to facilitate coordination of local efforts.
For more information on this event, contact Commo at wanderingsmith@gmail.com.
Vote on this Story by clicking on the Icon