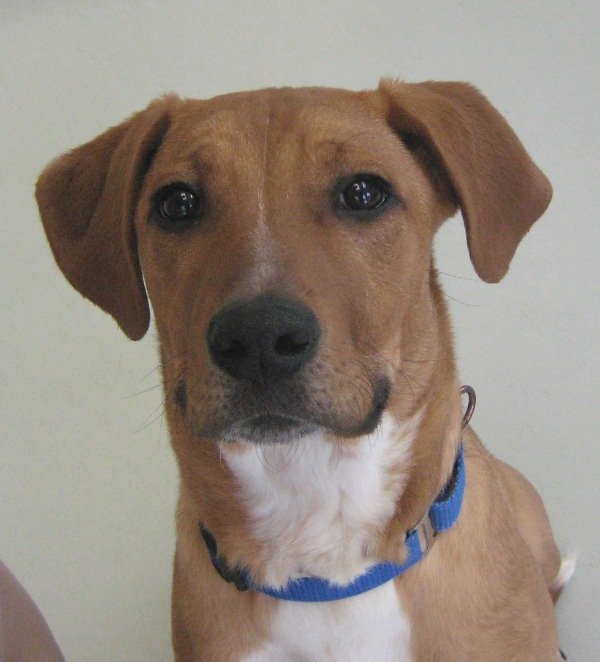 Pittsford — Are you looking for an afternoon of doggie tail waggin' fun? If so, the Rutland County Humane Society have the perfect event for you.
Red Dog Solutions is hosting "For the Love of Dogs", a canine variety show to benefit the RCHS. Dogs will dance to music, performing tricks and great feats of agility and intelligence. It will be held on Saturday, Feb. 23 at 1 p.m. at the Diamond Run Mall in Rutland next to Old Navy. Tickets:$10 donation to benefit RCHS. Children will be admitted free,

Attendees will be automatically entered into a drawing for a dog collage created by artist Stephanie Rost.

For more information contact Red Dog Solutions at 802-558-0512.

Vote on this Story by clicking on the Icon