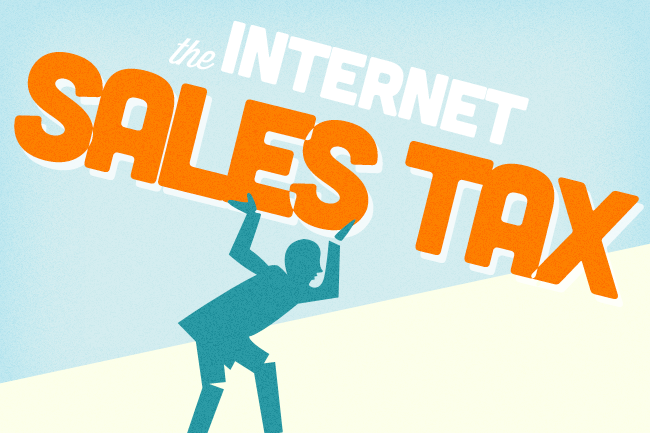 Washington, D.C. — The Vermont Senate Finance Committee will be taking testimony from Vermont Congressman Peter Welch (D) on Jan. 31, at 2 p.m., to learn about the status of the Main Street Fairness Act, a Congressional bill aimed at collecting sales tax from online purchases.
The bill, which Welch has championed, would require online retailers to collect sales tax and remit the revenues to the states.
The Joint Fiscal Office estimates that in 2011 Vermont failed to collect $40 million in revenues for on-line sales subject to sales tax.
Welch will be joined by three area business people, Claire Benedict of Bear Pond Books in Montpelier, Mike Trombley of Advance Music in Burlington, and Andrew Brewer of Onion River Sports in Montpelier, who apparently support the idea.
Vermont consumers who like to shop online for a variety of reasons, including its current tax-free status within the state, are likely to oppose the act. They were not invited to join Welch at the Jan. 31 hearing.
"At this time we're not discussing a Vermont bill, but rather getting an update from Washington on efforts there," Sen. Tim Ashe (P) of Chittenden County told the Eagle. "If we take up an actual Vermont proposal, we will, of course, take testimony from a broad array of voices."
Vote on this Story by clicking on the Icon