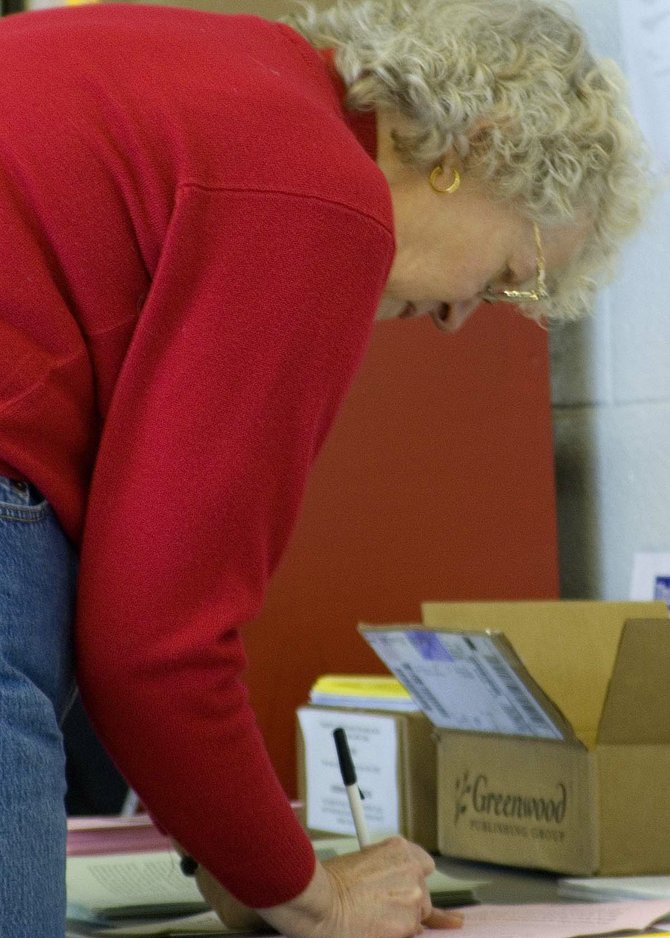 Middlebury — As a follow-up to a Town of Middlebury public hearing on the Fiscal Year 2014 budget last week, Select Board members Dean George, and Nick Artim, met with Fire Chief Rick Cole and Assistant Fire Chief David Shaw to discuss the suggestion made at the hearing to reduce the fire equipment fund tax levy from two cents to one cent for one year to partially offset the impact of the increase in debt service expense associated with the construction of the fire facilities as approved by voters last year.
After consulting with the membership of the fire department over the weekend, Cole indicated that the fire department would support presenting the question of reducing the fire equipment fund levy by one cent for one year to the voters at Town Meeting Day.

Since the Board met its target of limiting the tax rate increase need to support the General Fund budget to 5.5 cents per $100 value, the one cent reduction in the fire equipment fund tax would result in a net increase in the tax rate of 4.5 cents, with 3.5 cents of the increase attributable to the increase in debt service on the fire facilities.
The finalized FY14 budget of $8,951,760 with $6,360,945 to be raised by taxes will be included on the Warning for consideration by the Town's registered voters on the floor of Town Meeting Day March 5.

The Board thanked residents for their input and Department Heads and staff for their work to meet the Board's challenge on the FY14 budget.
Warning for Town Meeting Finalized. The Board finalized the Warning for Town Meeting March 4-5, which includes customary articles on accepting the reports of the town officers, approval of the budget, a request for borrowing for vehicles and equipment and setting tax due dates, as well as an article for a one-year rescission of one cent of the two cents on the property tax raised for the fire equipment fund, as discussed above, an article requesting funding for the Otter Creek Child Care Center, and an advisory article about keeping Vermont tar-sands free.

The Otter Creek Child Care Center and tar sands article will be voted by Australian ballot, as requested by the petitions' sponsors.
Absentee ballots will be available Feb. 13 for items on the warning voted by Australian ballot.
The deadline for voter registration for Town Meeting is Feb. 27.
Middlebury Select Board notes are compiled by Kathleen Ramsay, town manager, and pubslihed as a public service to our readers. Other communities are welcome to submit their notes for publication to: newmarketpress@denpubs.com.
Vote on this Story by clicking on the Icon