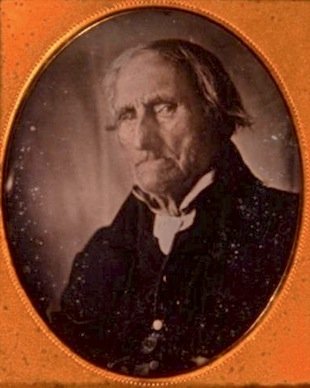 New Englander Conrad Heyer was born in 1749 and was 103 when he was photographed.
According to the Maine Historical Society, Heyer may be the earliest born human being ever photographed. He is also the only U.S. veteran to be photographed who crossed the Delaware River alongside George Washington in December 1776.
This only photograph of Heyer, which was taken roughly around 1852 (but not the earliest photograph taken), is a significant discovery.
Heyer appears to have been the first white child born in Waldoboro, Maine, which was then a German immigrant community.
Heyer served in the Continental Army under Washington during the Revolutionary War; he crossed the Delaware with the first president and fought in several major battles.
Records indicate that Heyer saw George Washington, the 'Father of Our Country', with his own eyes.
Vote on this Story by clicking on the Icon