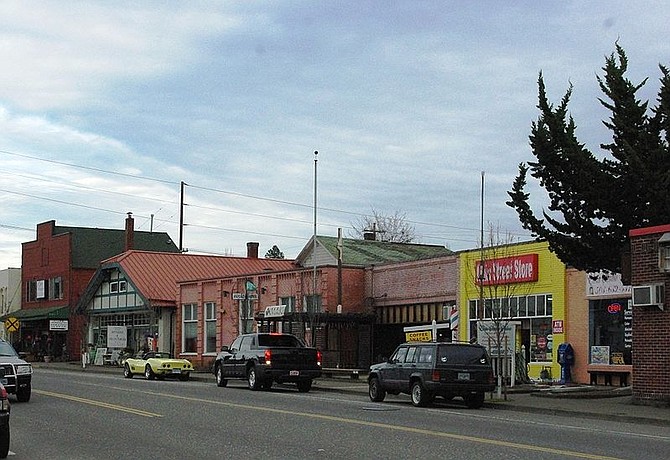 Middlebury-Rutland — Last week, I came across the tragic news story of a little boy with an Addison County, Vt., connection. The report appeared in the online edition of The Oregonian, dated Jan. 23, 2016.
This out-of-area story—reported by Oregon journalist Emily E. Smith—tells of the troubling 2014 death of two-year-old Mason deVos of Tigard, Ore., formerly a resident of Cornwall, Vt.
At the time, the Tigard community was shocked by news of little Mason's death.
In October 2014, emotions ran high in this northwest Oregon city with a population of 48,000; so much so, one person went as far as to whisper "murder"—either by neglect, perhaps, or perhaps for some reason not yet revealed by those closer to the tragedy? No matter, without new evidence, such uttering will remain innuendo.
Before we abstract the story here, let us say that the Eagle was surprised to learn that a far-away Washington County, Ore., story has an Addison County, Vt., connection; the subjects in the Mason deVos story have a very local connection to readers of the Eagle. In a certain way, the Mason deVos tragedy began in Vermont—in Addison County.
Ironically, the deVos case was missed completely by Vermont's more aggressive newspapers.
Why this particular story was glossed over locally, we're not really sure; perhaps there was fear of ruffling local attorney, client, and judicial feathers? (We have the recent IRS and DOJ examples of partisanship to know that anyone—even a small-town reporter—can become a target of official umbrage.)
No matter, the death of Mason deVos is an American tragedy spanning Washington County, Ore., where the denouement took place, to Addison County, Vt., where—in this dysfunctional family drama—the curtain of the tragedy arose. For you see, little Mason deVos was born in Middlebury on June 10, 2012, when his unmarried parents—Jesse deVos and Kimberly Volk—resided in Cornwall.
(Continued on Next Page)
Prev Next
Vote on this Story by clicking on the Icon