Crown Point, N.Y.— Chimney Point, Vt.
Reflections, photos and stories of the former historic 1929 Lake Champlain Bridge, to its destruction in late December of 2009 — and finally its rebirth as the new, modern structure that exists today.
This commemorative book to presented by Denton Publications & New Market Press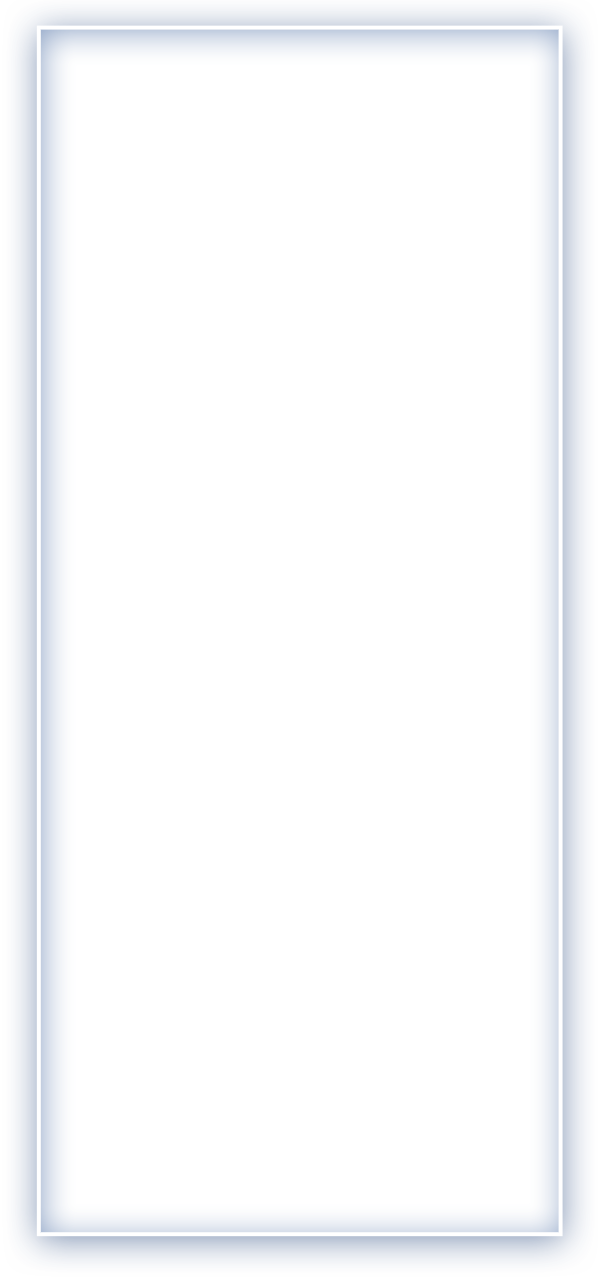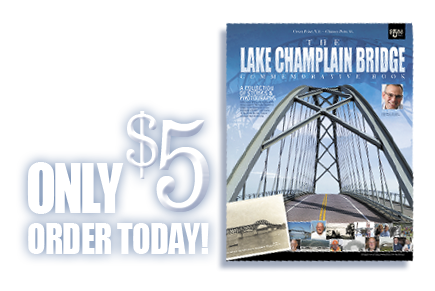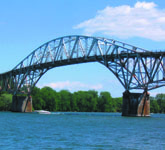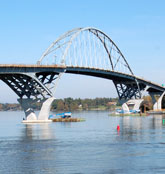 Own this one of kind commemorative book for only $5 plus shipping & handling. Once they're gone, they're gone. Don't miss-out on this piece of local history.
Watch exclusive footage of the bridge rising in our video media section, located on the menu bar above. Check it out!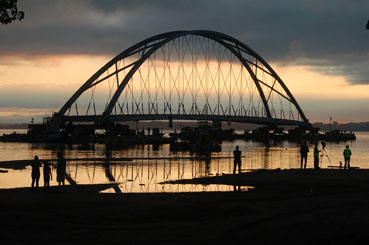 Order your commemorative book today!
The commemorative book of local history would make a great gift for any enthusiast.