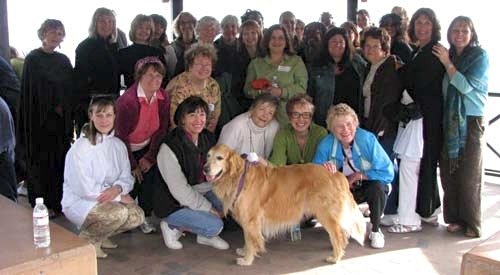 Gathering the Grandmothers, Honoring the Wise Women, Healing the Feminine, will return to Rutland, Jan. 13. "The event was created to elevate the status of Wise Women," according to organizer Teresa M. King.

Stories this photo appears in:
Grandmothers are wise women, according to Teresa M. King of Rutland. King started a series of gathering events to illuminate what she calls "wise women"—not just grandmothers—in the community. It is a tradition that dates back to the earliest tribal ceremonies in Native American cultures.